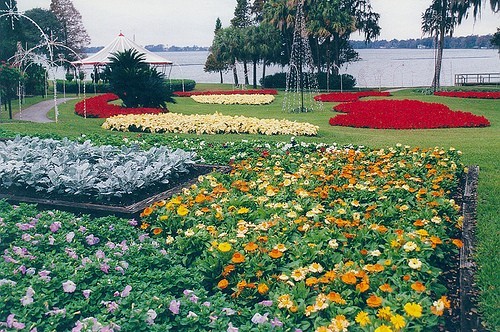 During the winter months, you may miss the time you would normally spend out in the garden. If you have a greenhouse or an area set aside in your home, you can spend time sprouting your own flowers and growing them from seeds. Fall is also a time to plant some of the bulbs that you need throughout the year. Here are three ways you can prepare to grow garden flowers through the fall and winter.
Prepare Your Flower Beds for Winter
Depending on your growing season and the location of your home, you may be able to enjoy fall flowers late into the season. Once the first frost hits, you will need to begin to trim back the plants in your garden. You can trim the perennials back to ground level. After the ground freezes you can add organic mulch that will decompose over the winter to give your flowerbeds extra nutrients for the next growing season. You may want to turn over the soil, depending on whether or not you have perennials or bulbs planted in a specific part of your garden. If you need to divide your bulbs or plants, you may need to do that now depending on the type of plant.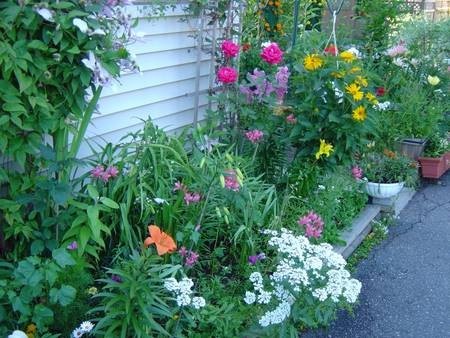 Planning Your Garden
Another activity that you can do over the winter months is to plan your garden. Many people plant the same basic plants year after year. You may want to try something new each year, and the winter is a great time to plan out your garden. The best gardens have plants with a long blooming season, or a variety of plants that will bloom in the spring, summer and fall at different times. Another thing to think about is the color of the blooms. You may want to go with a specific theme such as wildflowers or a specific color each year. You can add more depth and interest to your garden by thinking about the different height of the various plants that you can choose. As you look at your planning and seeds books, be sure that you take your climate and growing zone into consideration as you choose the plants for your yard.
Sprouting Your Own Flowers or Working in a Greenhouse
Many gardeners will simply buy flats of flowers to plant each spring. If you have additional time on your hands this winter, you may want to try to sprout your own plants to plant in your garden next year. A greenhouse provides the ideal location to do this, but you may be able to successfully sprout your plants in a corner of your garage or basement. You will need to provide extra light and make sure that the plants are kept warm enough to sprout.
You may consider buying a bouquet or indoor flowering plant to add color to your home over the winter months, with a flowers coupon code. You can still have the satisfaction of working on your garden through planning and planting your own seeds to create the garden that you have always dreamed of having. Take the time this winter to prepare your flowerbeds, plan your garden and sprout your own flowers.