I love gardening. And part of my love of gardening includes a love of beneficial insects such as butterflies.
But did you know that butterfly numbers are in decline? Over the past 40 years 76% of our butterfly species have declined in number.
But all is not lost! I recently came across a great article by Rachel Brown, creator of the DIY Garden website in the UK. She wrote a super helpful article to help educate the public about butterflies and what we can do to help protect them. It doesn't take much... just simple steps like reducing pesticide use and planting more nectar-rich flowers can help out a lot!
Please take a moment to read her article: Ultimate Guide To Butterflies
I had a lot of fun in my garden this past summer, especially since I had been cooped up in a condo with only a small shady balcony for 10 years. I planted lots of flowers, and I was happily visited by numerous butterflies. I plan to plant even more butterfly-friendly plants next year.
Here is an image I took this past summer (2019):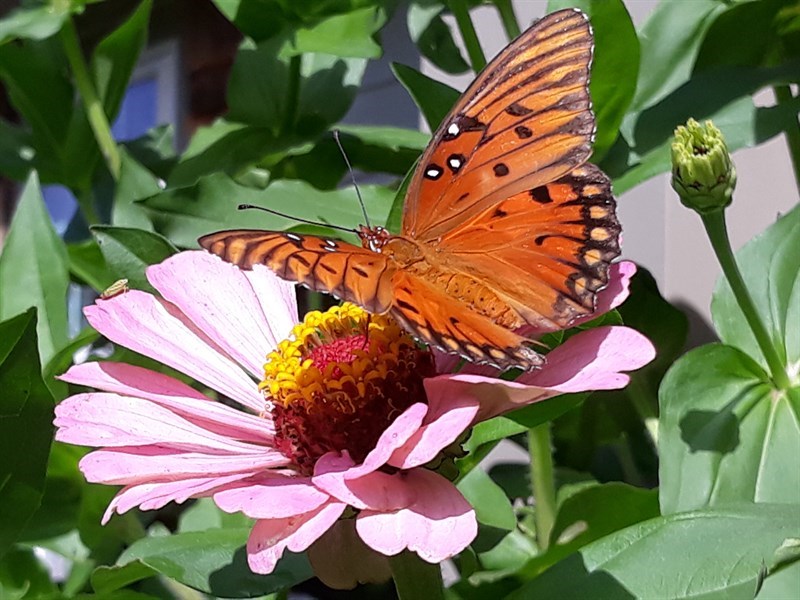 Please join Rachel and I in our fight to save the butterflies and enjoy these little critters in your garden. You won't be disappointed!