---
Contest Status: NOT ACTIVE
Last Updated: September 14, 2012
If you are not yet a member of Gardenality and you would like to get contest status updates, use the Sign Up link in the top right corner of this or any page in Gardenality to join - It's FREE!
---
How does the Name That Plant! contest work?
First, the Gardenality Guys select and publish a plant photo here on this page and it is then your job to provide the correct name of that plant. Be one of the first few to provide the correct name and you win a valuable prize from one of Gardenality's Sponsors - the companies who make Gardenality possible and FREE for all of us to use!
But, nothing is ever that easy!...here's the catch. You are not shown the entire plant. Each day, a new photo of the plant is uploaded to this page that reveals a little more of the plant. Scroll to the bottom of this page to see a visual representation of how it works.
How to win?
That's easy. When you think you know the name of the plant use the form found here to provide the Gardenality Guys with your answer. If you're right, you win! If you're wrong, come back tomorrow and try again! Don't forget to save this page in your favorites so you can get back here quickly without having to search for it!
---
Name That Plant Contest!
This contest was sponsored by: CLINGER CLIPS
Last update: Sept. 1, 2012 - The contest has ended.
Check status on other Gardenality contests here
---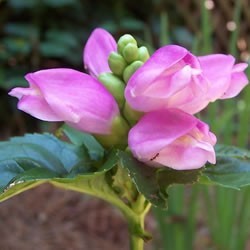 After 8 days we had our winners! Congratulations to the following who were the first 5 folks to provide us with the correct name of the plant:
Pink Turtlehead - Chelone lyonii Hot Lips'
Here are the 5 winners who won the Clinger Clip Hidden Pot Holders!
1st Place: Shirley Thomas won 10 Clinger Clips!
2nd Place: Jennifer Van Pelt won 5 Clinger Clips!
3rd Place: Sandy McGinnis won 2 Clinger Clips!
4th Place: Linda Pace won 2 Clinger Clips!
5th Place: Joyce Joyner won 2 Clinger Clips!
To find out when the next contest will start be sure to sign up for and join Gardenality - It's Free! You will then receive an email notifying you of when a contest starts. To sign up, go to the Gardenality Homepage or click on the "Signup" link in the top right corner of any page in Gardenality.
Check for active contests here
---
Name That Plant Contest Archives
Name That Plant 1 - Ended August 21, 2012, sponsored by GardenerDirect.com
---
Here's a sample image that shows how Name That Plant works. During the contest a new image is uploaded every day.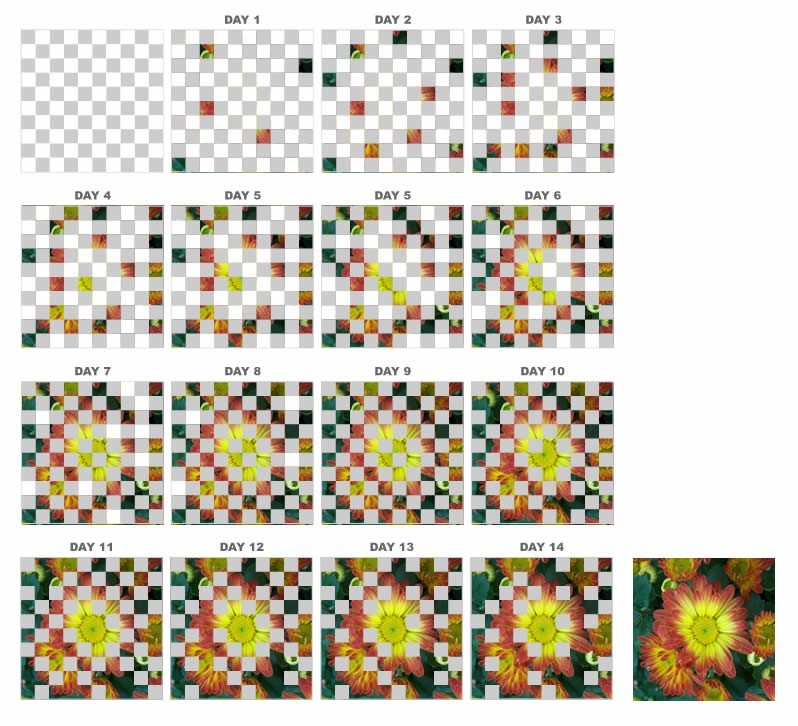 ---