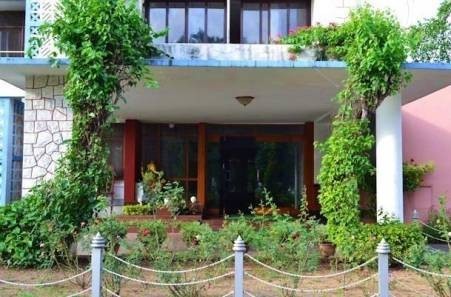 You may not realize this, but if you want to sell your home- now or later on in life- a really fantastic landscaping job can help. Why? One of the very first things a potential buyer is going to see when they pull into the driveway is the front yard. They may immediately be turned off of the house and property if that front yard looks terrible or trashy. If, however, that front yard looks gorgeous- with lush green grass and gorgeous trees- you have already made a good impression on that potential buyer.
Tall shade trees and thick, healthy looking grass are popular landscape ideas, as are flowers that compliment your current area and environment. Another popular idea for landscaping designed to help sell your home is type of interlocking Toronto design, such as interlocking bricks or interlocking paving stones. Professional landscaping contractors Toronto can help you with these if you don't currently possess the skill or free time necessary.
So now that your potential buyers have had a good first impression on your home, they will take a look at the house itself. The last thing they will want to look at will be your backyard. Backyards are typically like a personal oasis. Make sure it looks like somewhere you would want to go to escape the world, and chances are, your potential buyers will also see it as such.
What does all of this mean? Basically, it means that really great landscaping will at least leave your potential home buyers with a good first and last impression. It may be the deal sealer for a lot of people. Without a fantastic landscape, your house is really just a house, and no one will see it as a home.
Now that you know the why, let's briefing describe the what. Here are a few great ideas on what to include on landscaping done to help sell your home:
• A lush grass that grows well in your climate
• One or two tall shade trees (which also help to cut down on air conditioning costs!)
• Some interlocking brick or paving stone designs
• One or two decorative items, like decorative rocks or fountains
• Plants (bushes, small trees, or flowers) that thrive in your climate and compliment your homes exterior
That's it! The idea wasn't as hard to grasp and the objective as hard to master it might have seemed at first! Good luck on selling your home- now or in the future- and make sure you have a lot of fun designing and maintaining your new landscape!