Map to Wilson Bros Nursery at the bottom of this page - CALL US! (770) 954-9862
---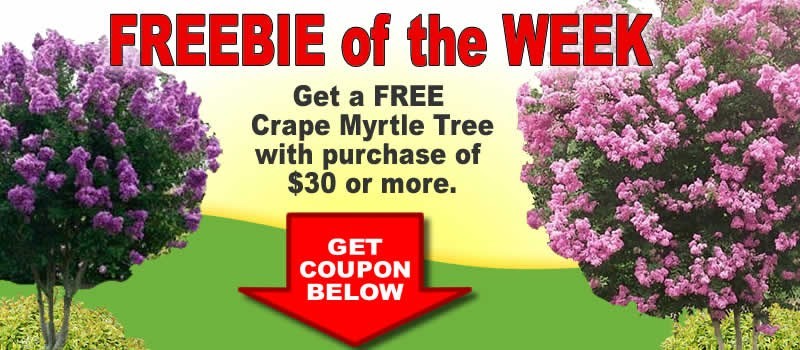 ---
A little about Wilson Bros...
Since opening in 1989, Wilson Bros Nursery & Garden Center has grown from its original size of 1.5 acres to about 5 acres in size. With acres of flowers, shrubs, trees, perennials, and herbs, Wilson Bros Nursery has everything you need to create a garden masterpiece. Everywhere you look, another exciting color, texture, or fragrance triggers your senses. And when inspiration strikes, our friendly and knowledgeable staff can help you find the best plants for your home's terrain, as well as the supplies you need to bring your visions to life. Our landscaping divison, WIlson Bros Landscape specializes in site sensitive landscape design and installation using plants, structures and other materials that fit perfectly in the Atlanta Metro area environment.
---
Last updated on: 12/12/2014
Click here to see this week's Wilson Bros Nursery newsletter
Click here to see last week's newsletter >>
Hi Folks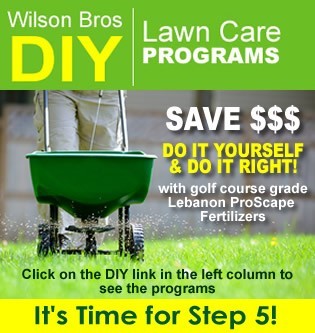 First, a quick reminder...For those of you who are on a Wilson Bros DIY Lawn Care Program it's time for Step 5: the application of Team 2G Lawn Weed Preventer. If you're not on one of these fertilization and weed control programs you can learn more about them here.
All good things come to an end...and our 25th Anniversary Sale is over. But just because one good thing comes to an end doesn't mean we can't move on to the next good thing:-) Being that the end of the year is only a few weeks away, we decided to go around the nursery and put 25 and 50% off markers on almost 200 varieties of plants and trees around the nursery. These aren't sickly plants but some real nice looking and healthy specimens that we'd like to find homes for by selling them at a discounted price. So come on by and check out the sweet deals on these great plants. You'll be sure to find something you just can't live without...or a special Christmas gift for a special person.
So gift-buying season is here and of course we can't think of a better gift for a loved one...or even a not-so-loved-one...than a plant. And an outdoor plant such as a flowering shrub or tree is one that can last a lifetime. Every time it blooms it'll remind the receiver of you. So, if you have a mother- or father-out-law that you think doesn't like you...buy them a beautiful flowering shrub or tree, and maybe even plant it in their yard for them. Small acts of kindness can go a long way in making relationships and even the whole world a better place. Anyone who receives an act of kindness passes it on in some way, even if it's just by being in a better mood, and therefore treating the people around them with more kindness than usual.
Gift Cards make great stocking stuffers!
If you're looking to buy plants or trees as Christmas gifts for someone special and you can't decide what kind to get them, Wilson Bros has gift cards you can purchase for all your plant-loving family and friends. Here's another sweet deal we'll be running during the Holiday Season: For any and every Wilson Bros Nursery Gift Card you purchase in the amount of $100 or more you get a FREE $15 gift card you can give to someone else...or yourself! Or you can buy multiple gift cards that total $100 and still get the free $15 one!

DON'T FORGET TO...
SEE YOU AT THE NURSERY!
The Staff at Wilson Bros
Call Us! 770-954-9862
Email Us: wbnursery@gmail.com
HOURS OF BUSINESS: Mon-Fri: 8am-6pm / Sat: 8am-5pm / Sun: 10pm-5pm
---