Welcome to Farmer's Organic on Gardenality!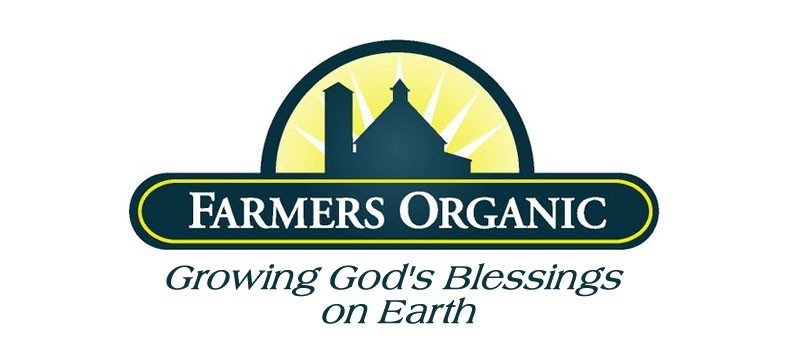 Farmers Organic's core goal is to produce the best organic soil amendments possible. We maintain strict protocols that ensure high quality products that are both effective and safe for your family. We believe that when you start with quality organic products, you get healthier, more nutritious and better tasting fruits and vegetables that can significantly contribute to the overall health and well being of your family.
Please Note: Farmers Organic does not sell it's products directly to the public.
Our products are available at over 200 locations throughout the southeast United States.
You may contact us with your questions about our company and its products using the form below.