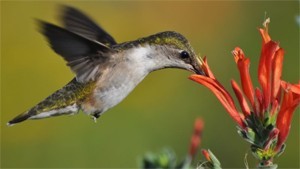 Welcome to Paige's Plants!
Paige's Plants is a perennial grower selling to the wholesale trade only; retail nursery and garden centers and landscape contractors.
Our growing operation is located in Jenkinsburg, Georgia, 30 minutes south of Atlanta. We specialize in growing unique varieties of perennial plants and clematis.
We are always striving to be the best and easiest plant company to do business with. Our great staff and 100% Guarantee ensures your satisfaction.
Minimum order is $400 and we deliver to locations within 60 miles of our nursery. See map below.
Click here to see what's ready and available this week or here to contact us.