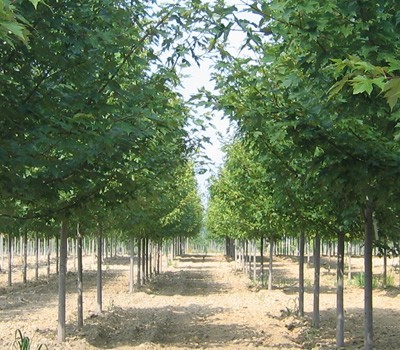 Wilson Bros Tree Farms is a provider and installer of high-quality, larger size container and field-grown trees.
We sell at wholesale prices to everyone! - landscape contractors, municipalities, golf courses, parks and recreation departments, homeowners and anyone else who needs trees! We deliver anywhere in the state of Georgia and surrounding states.
Our superior trees have been used in countless landscapes. We take great pride in each and every one of the trees we ship to our customers. With 100's of different varieties of trees, situated on thousands of acres, we have developed a vast inventory. From this inventory, we select only the finest trees to ship to our valued customers.
Call us for a quote! 678-677-5931
Send your tree list for a quote:
Email: stephenrwhatley@bellsouth.net
Fax: 770-914-9746