---
Don't know your lawn grass type?
Check out the pictures and descriptions of lawn grasses below to help determine what type of lawn grass you have.
If by looking at the pictures below you're still not sure what type of grass you have, bring a 2 x 2 inch plug sample to the nursery and we'll identify it for you!
Click here if you need to return to the DIY Lawn Care Signup Page
---
Bermuda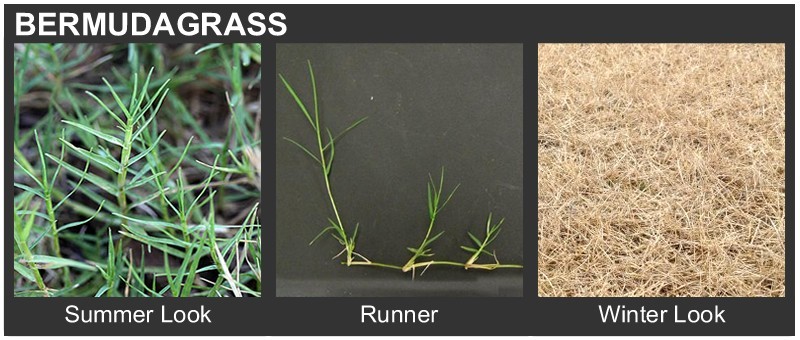 Click here if you need to return to the DIY Lawn Care Signup Page
---
Centipede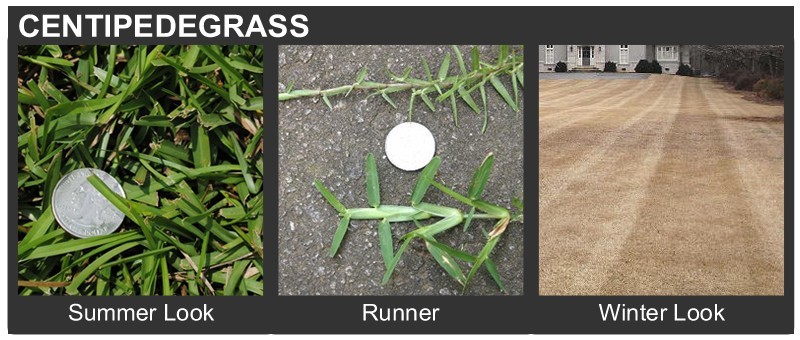 Click here if you need to return to the DIY Lawn Care Signup Page
---
Fescue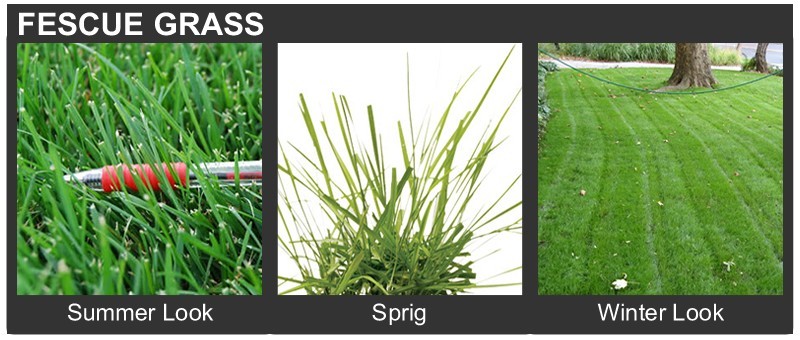 Click here if you need to return to the DIY Lawn Care Signup Page
---
St Augustine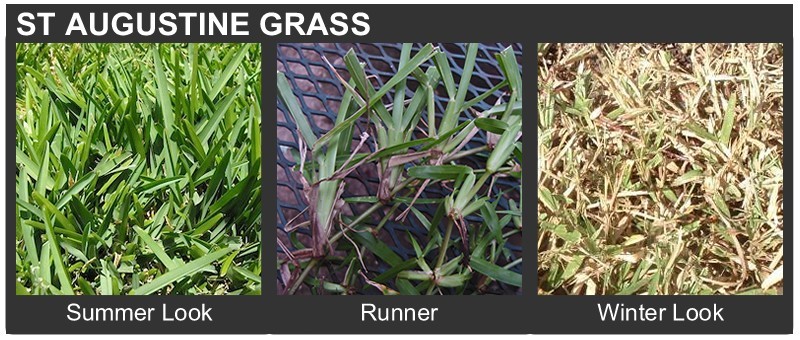 Click here if you need to return to the DIY Lawn Care Signup Page
---
Zoysia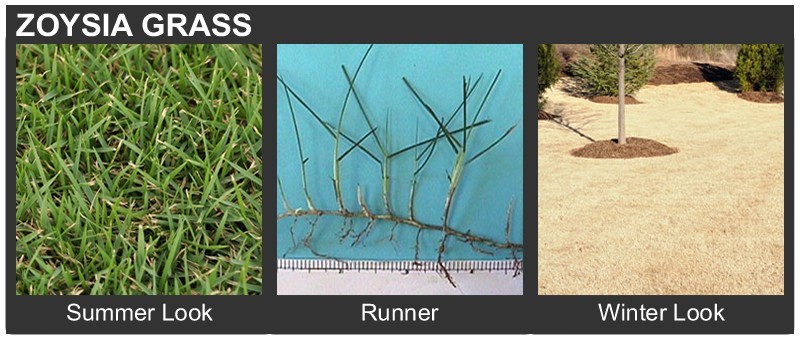 Click here if you need to return to the DIY Lawn Care Signup Page
---